Installationen Gardens – en montage af europæiske parker.
Udstillet hos BlackCph på Gammelkongevej i perioden marts/april 2015.
Projektet er udarbejdet på Statens Værksteder for Kunst.
Støttet af:  Nationalbankens Jubilæumsfond og kunstfonden.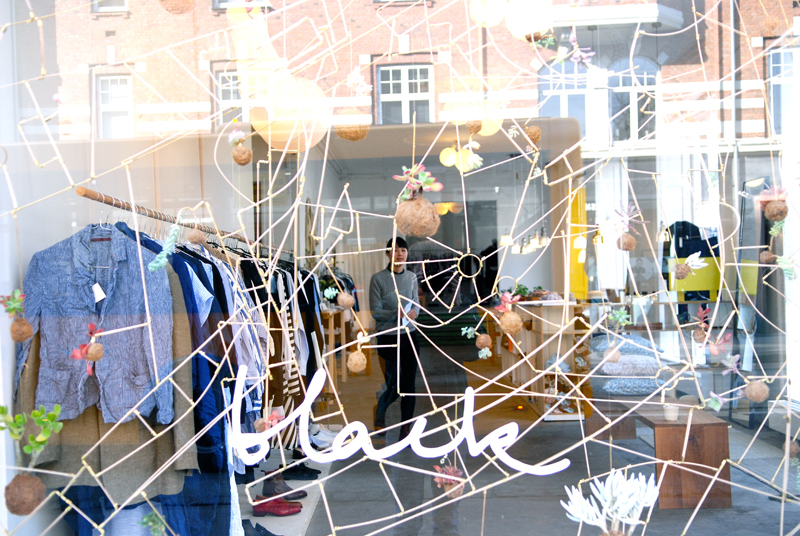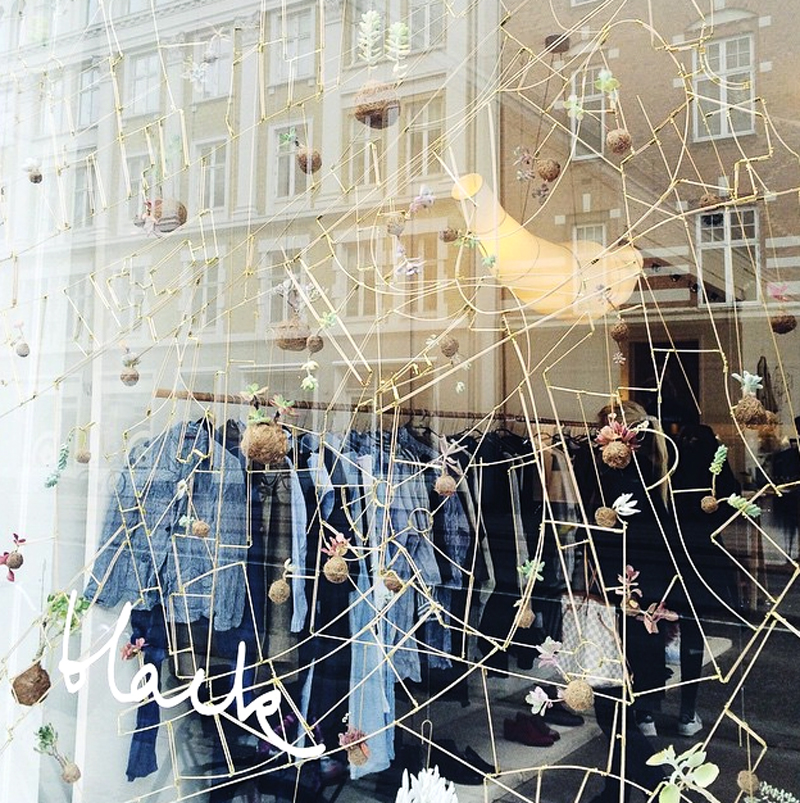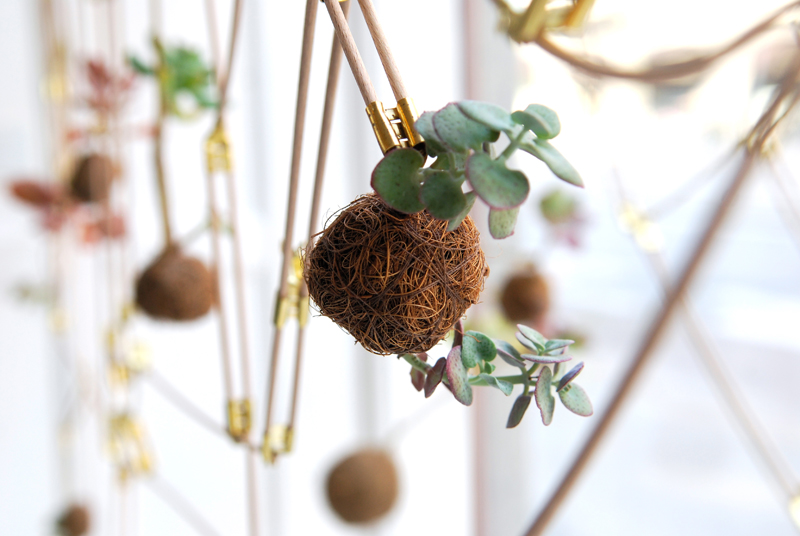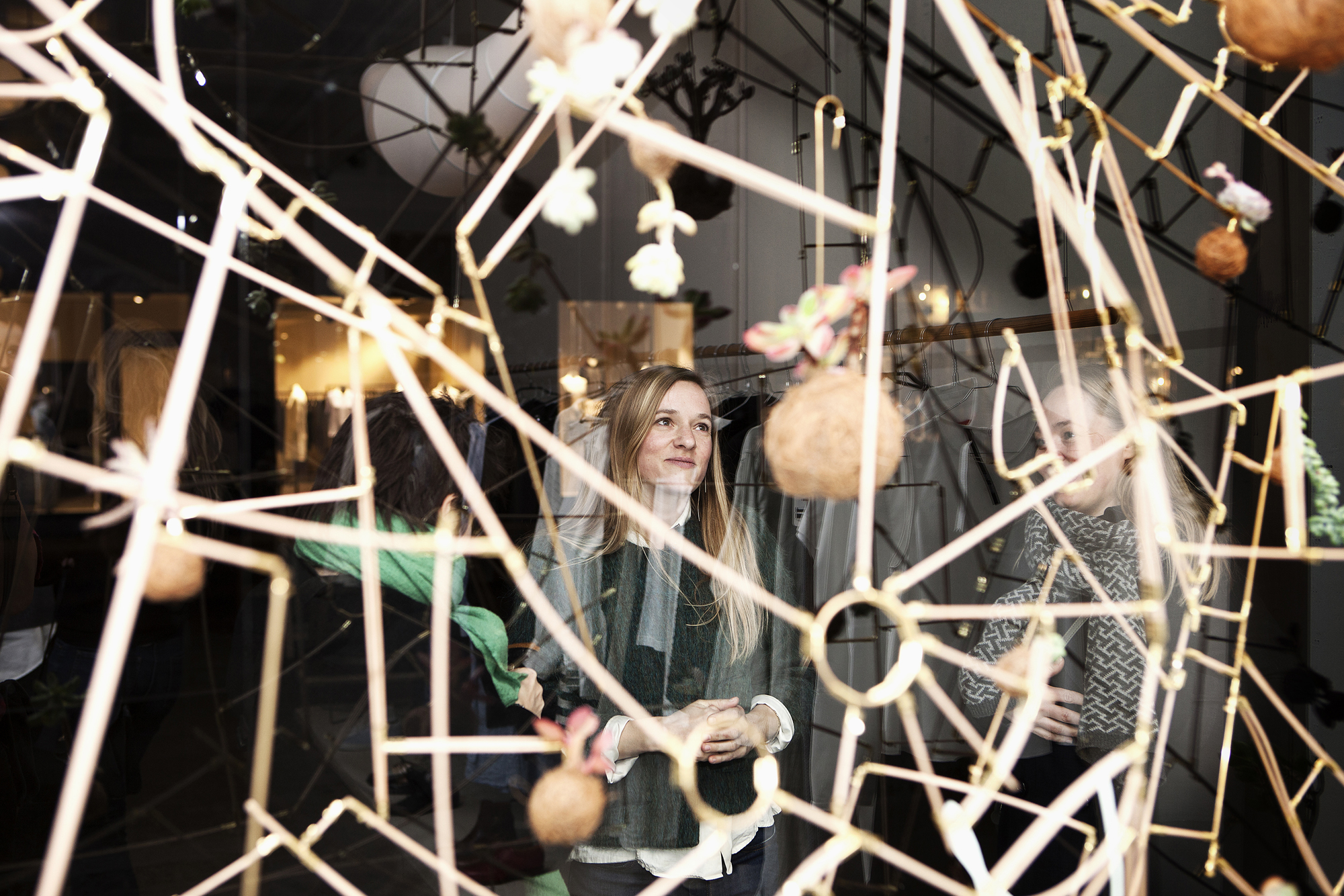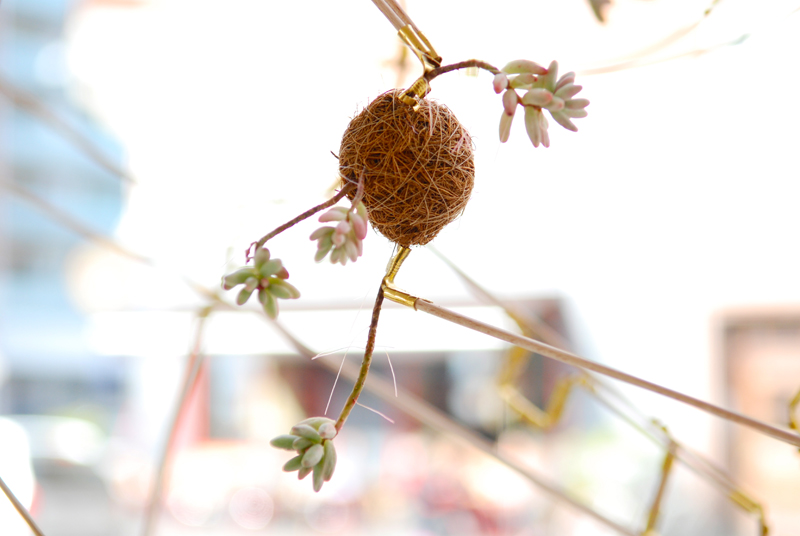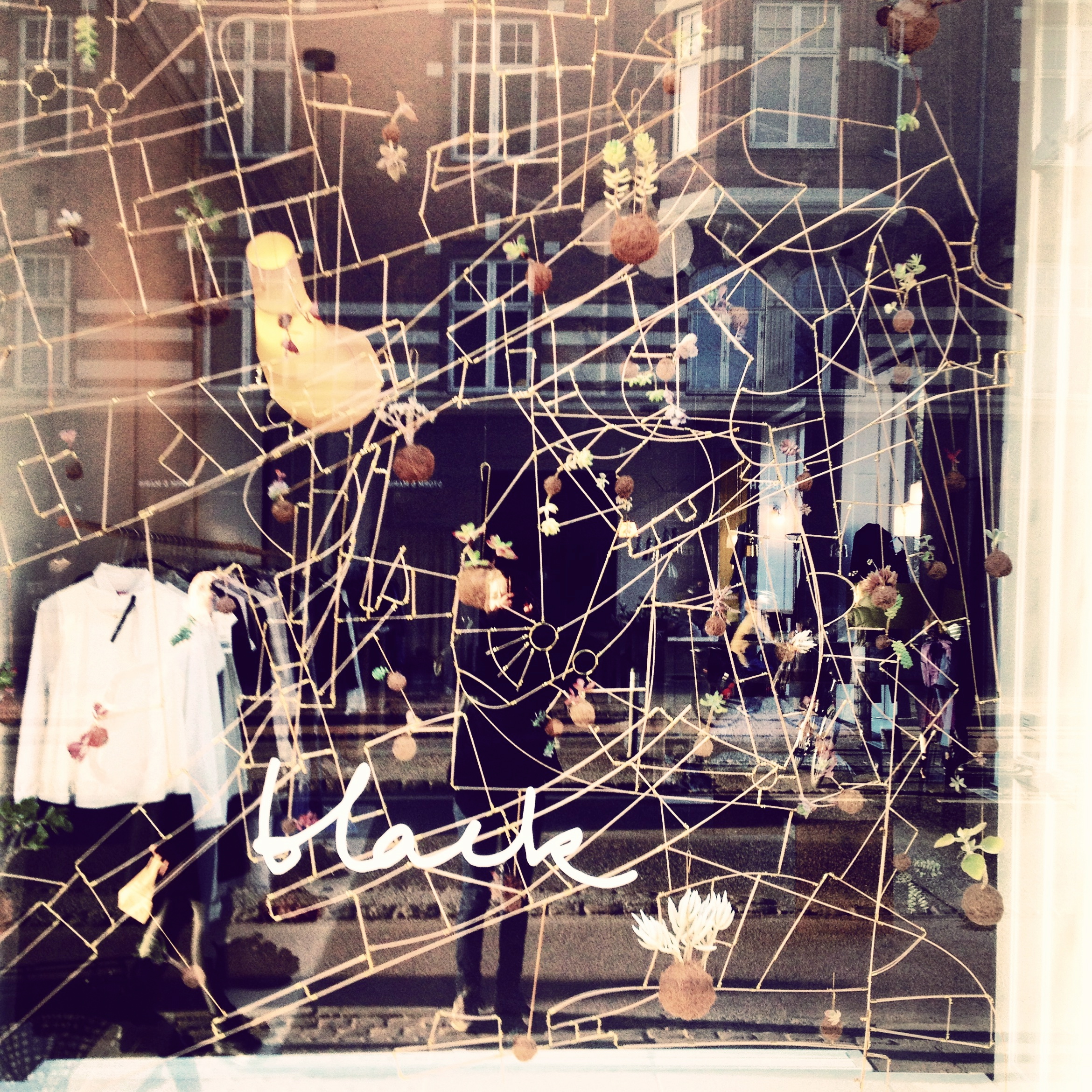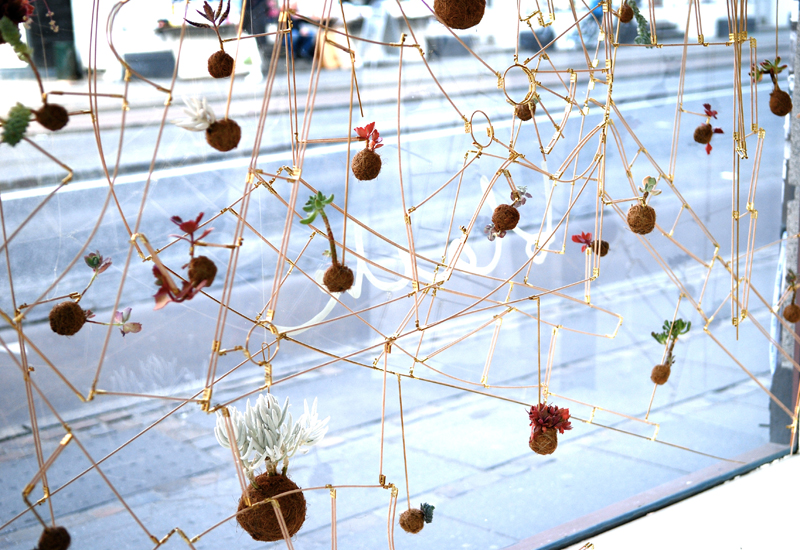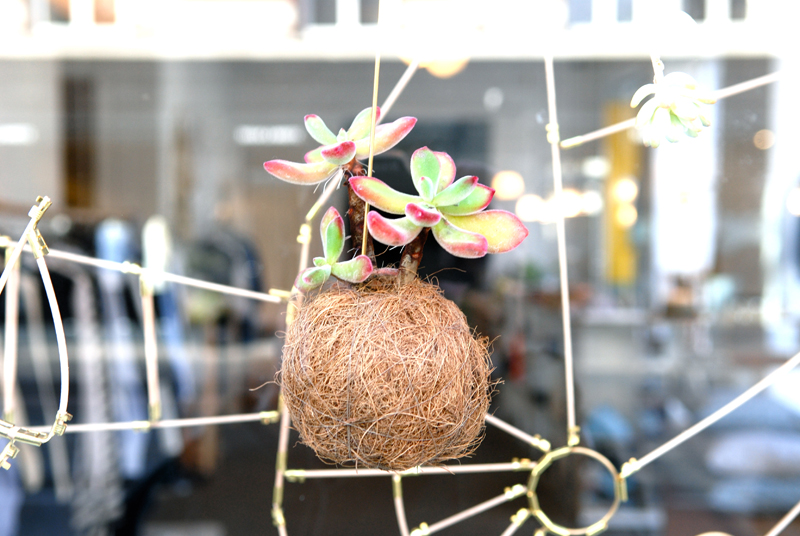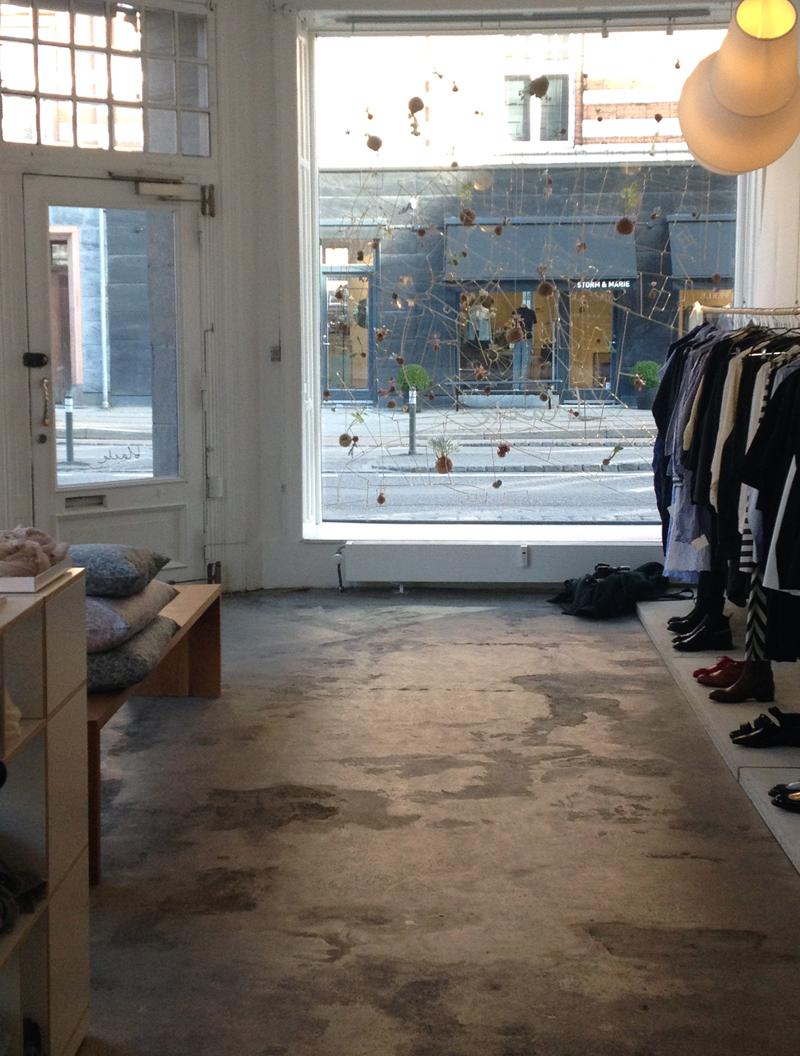 INVITATION
black is pleased to invite you to the opening of the spring exhibition "bloom#3" attending Kaja Skytte with a beautiful installation in the women's store and presenting Anour lamps in the men's store. During the exhibition black will extend the shop selection with a special edition of handmade porcelain from Anne Black, beautiful pot-pourri bags, books, magazines, flowers, plants…
The installation by Kaja Skytte is a spatial installation which interprets and connects the city's green area in a new way. With details in focus the construction will reflect the connection between different scales – the body, nature, space and the city.
We look forward to seeing you at the opening reception
Thursday 12th of March
16:00 – 20:00
black store
Gl. Kongevej 103 – 105
1850 Frederiksberg C
To download images of Kaja Skytte, Anne Black and Anour lamps click HERE.
Thanks to our sponsors: Lars Skytte and Naturfrisk.