Planteplaneter are small decorative "planets", designed as an alternative to the ordinary houseplant. By presenting the plants as little flying planets, they become magic hanging sculptures.
We make the planteplaneter by hand in Denmark, and they are based on traditional Japanese techniques with a modern, Scandinavian twist. They can be hung from shelves, hooks from the ceiling and are perfect for unused spaces. Planteplaneter gives a poetic and decorative feeling to your home and are a different way to grow and display plants.
Planteplaneter has been used by many notable figures such as Georg Jensen, Erik Jørgensen, Henning Larsen Architects, Anne Black and many others.
Planteplaneter – sizes (measured by the diameter of the coconut ball)
Note that sizes may vary slightly
Medium: App. 10 cm
Large: App. 13 cm
X-Large: App. 20 cm
 How to water and care for your Planteplanet
Don't worry – it's super easy! Simply leave the Planteplanet in a bowl of water for a minimum of ten minutes every two weeks. On hot summer days it must be watered every week. Squeeze the fibers lightly after and you can hang it back without dripping.
Usually, the lifespan of you Planteplanet will be many months or years. Exactly like other plants, it depends on the specific type of plant, the environment and how you take care of it. Every plant is different; therefore we cannot guarantee the length of their life.
Please contact us if you need guidance.
Kaja Skytte
The Danish architect Kaja Skytte works in the field of interior design with a special focus on materials and the interaction with space.
She works in a variety of materials and has developed such diverse products as planteplaneter, wall structures, stone sculptures, mobiles and furniture.
In 2015, Kaja founded her own company, where she among other things, produces and sells the plant planets – a freely suspended decorative houseplant, inspired by an old Japanese method.
Kaja has recently been nominated to Danish Design Award in September 2016. In 2013, she was nominated to RIBA Presidents Silvermedal.
Kaja Skytte lives and works in Copenhagen, Denmark, where she has her own studio in Vesterbro.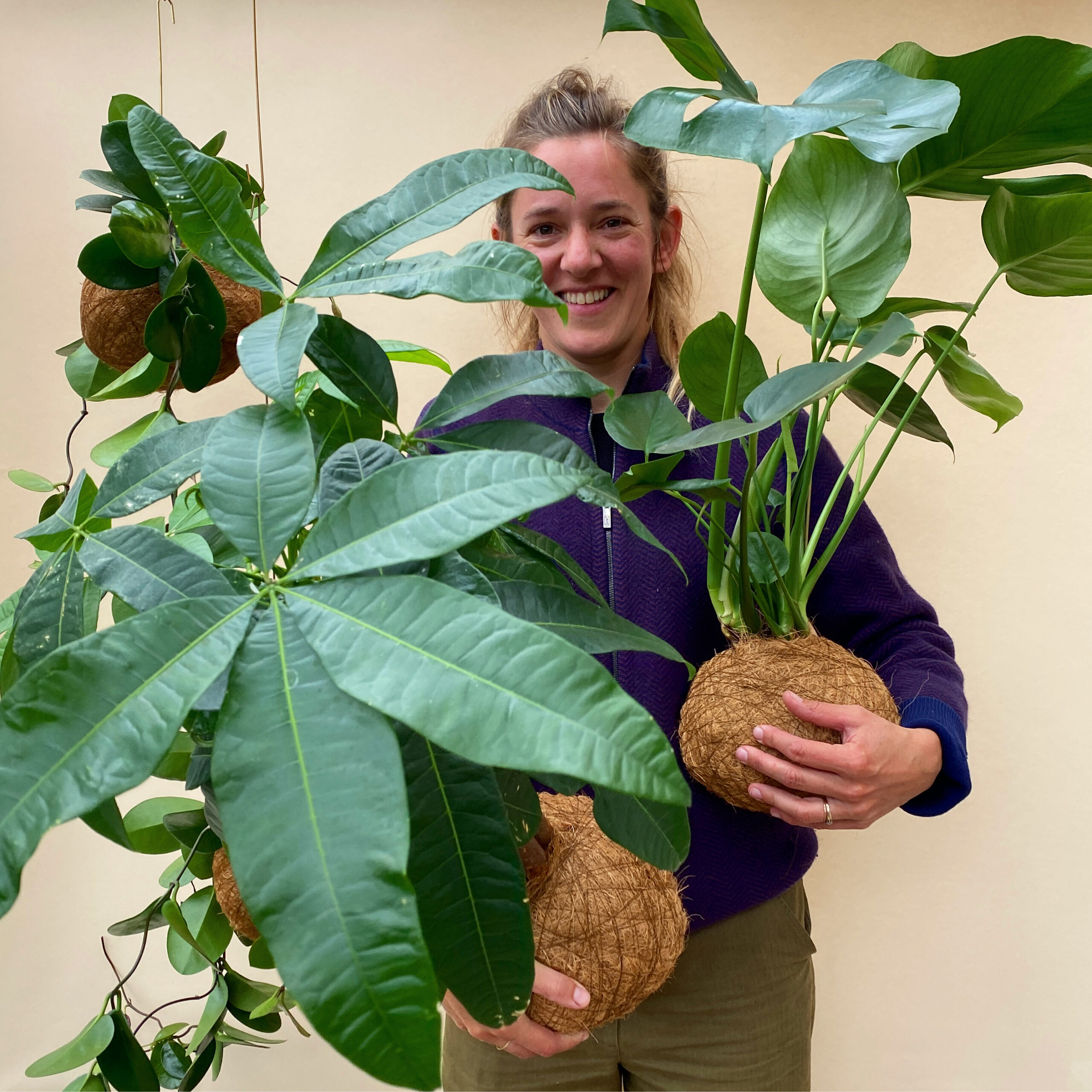 Kaja Skytte
Founder and owner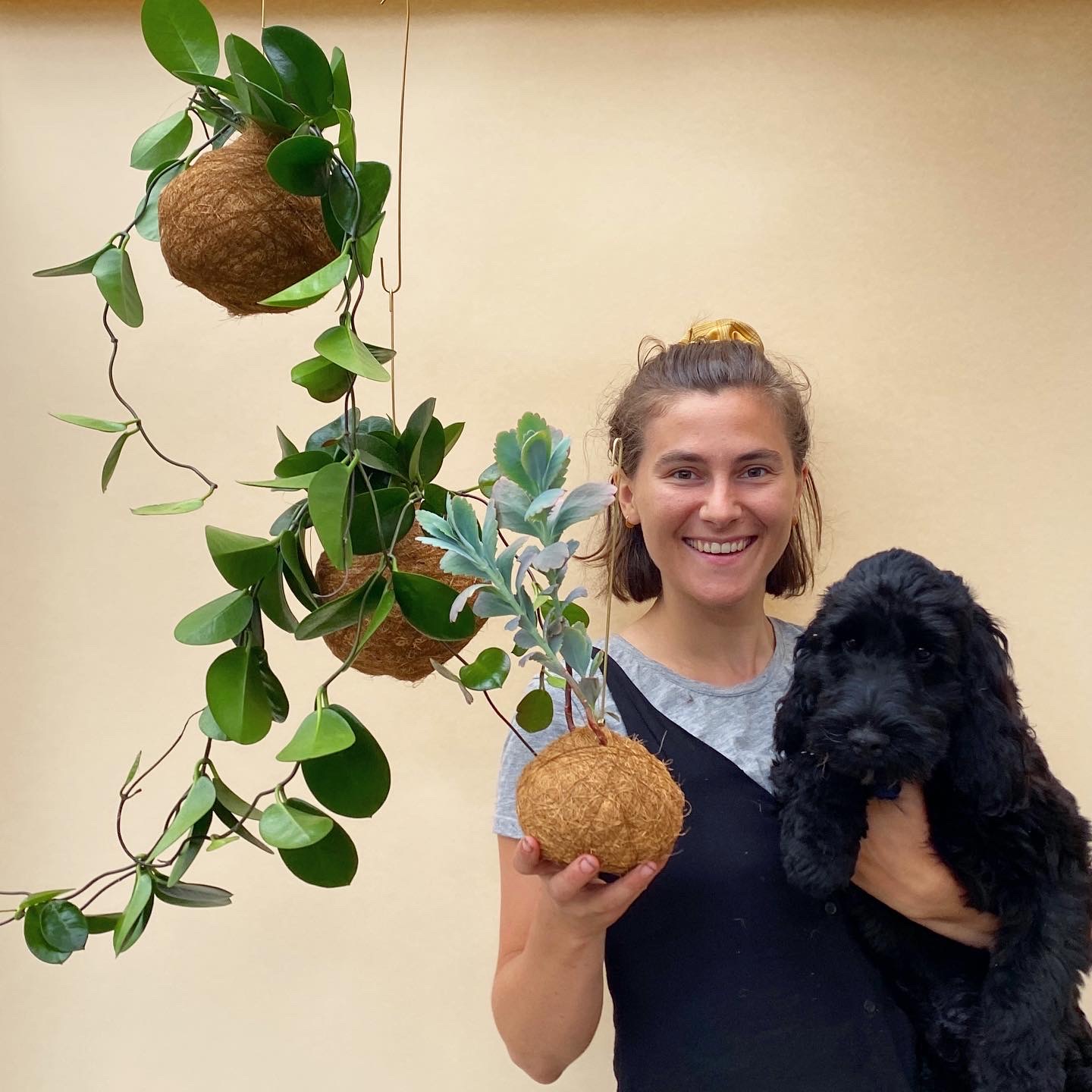 Natalie
Planteplanet maker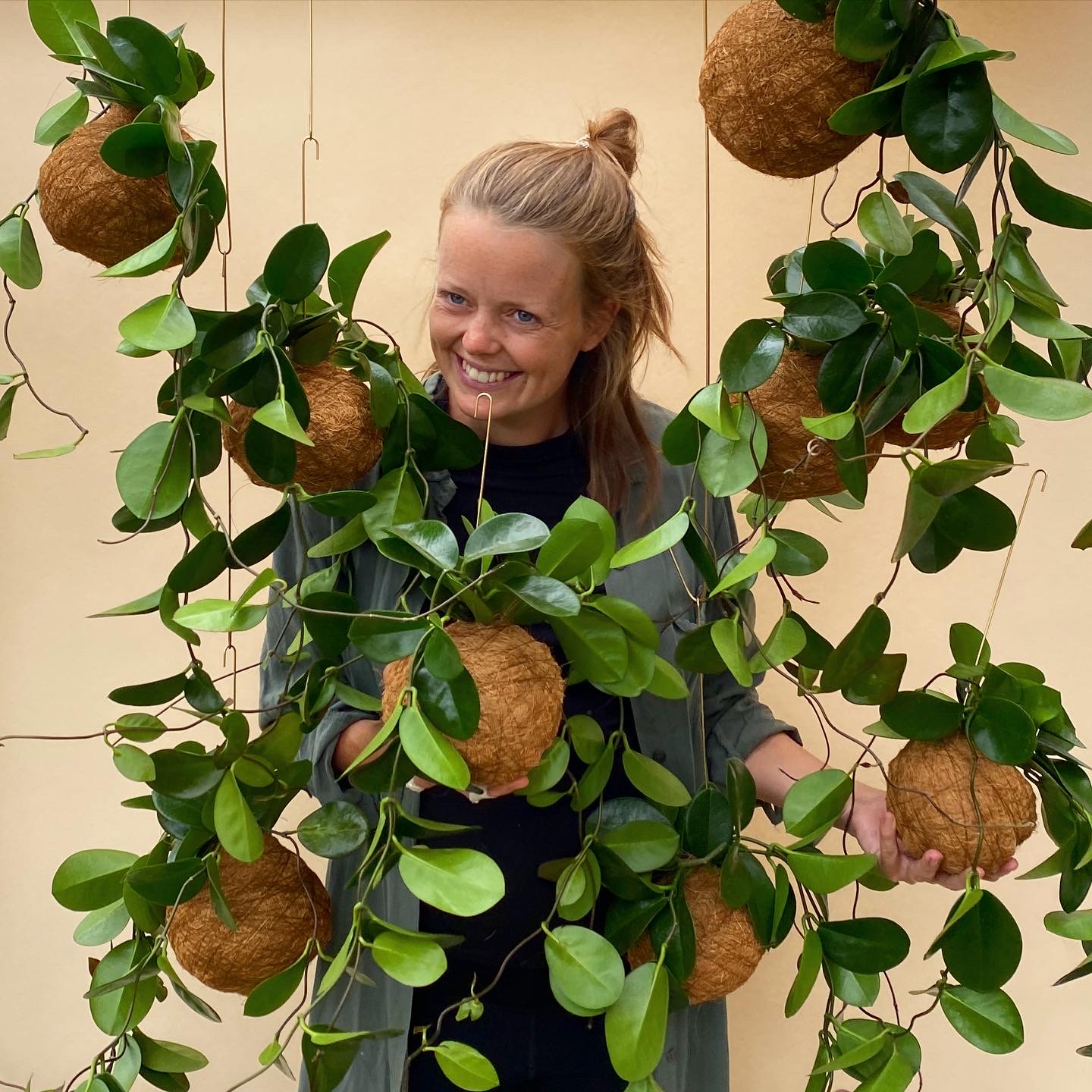 Cecilie
Planteplanet maker and webdirector